We have developed easy to use GST software solution for meeting the compliances. It is a web application and multiple users can work at the same time. Simplicity and intuitiveness have been the basic theme behind the design of the application.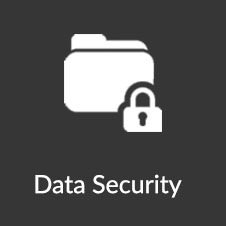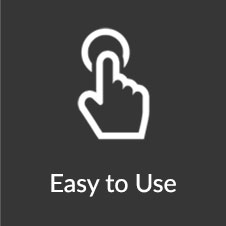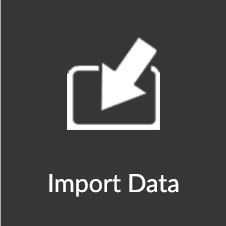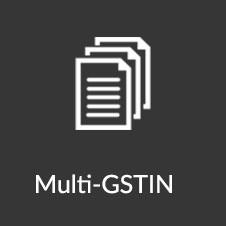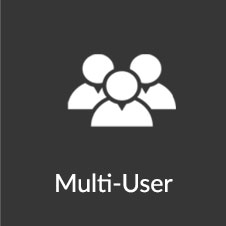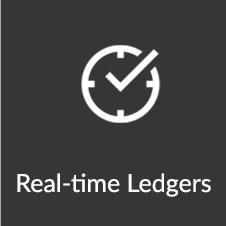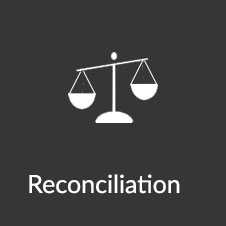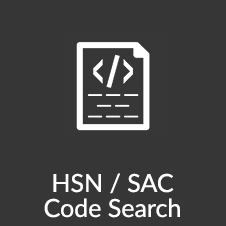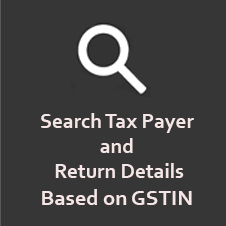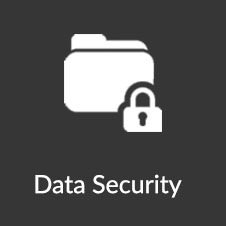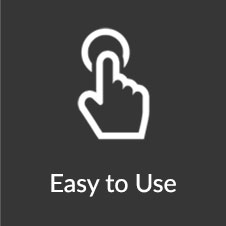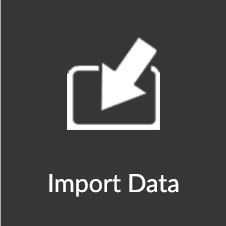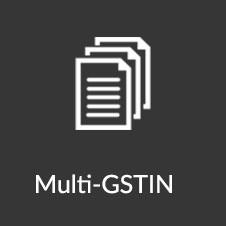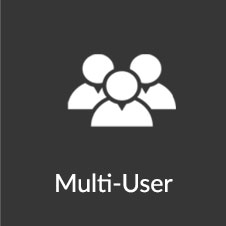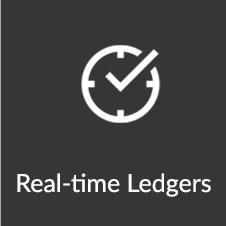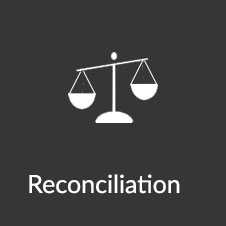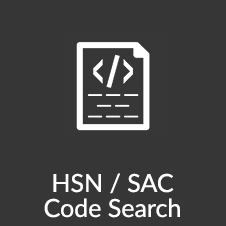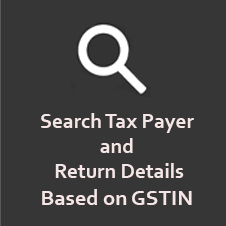 Create as many companies that you have in your domain. Enable all the GSTIN's for each of your company. Upload and download any number of Invoices. Look for summaries, tax ledgers, reports before you file your returns.
Reconcile your data and be sure that you are claiming all your input credits, move your credits to the liability account, claim your refunds on time.
Convert your proprietary accounting output data which may be in text, csv or dbf format to Excel and use our import templates to upload your data to the Government servers.
Find the HSN / SAC code of the goods and services that you deal in along with the tax rates.
For more details contact us at sales@smileandfile.com Or visit smileandfile.com